Contact ME
Feel free to contact me with questions or commission inquiries.
P.O. Box 145
Little Deer Isle, Maine 04650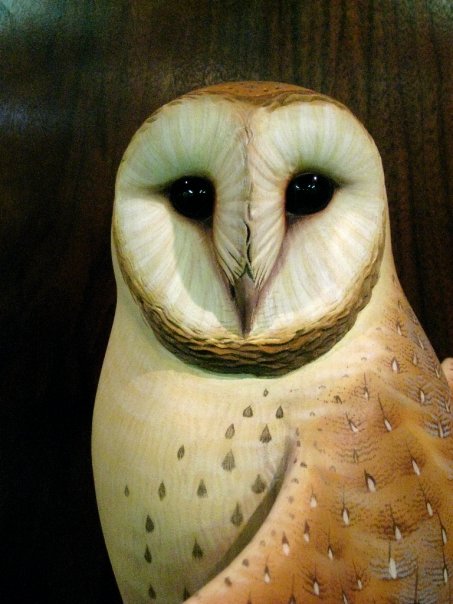 Sign up for our Mailing list today
If you would like to be added to my mailing list to receive updates on new work or information about upcoming shows, please send me an email with your contact information.